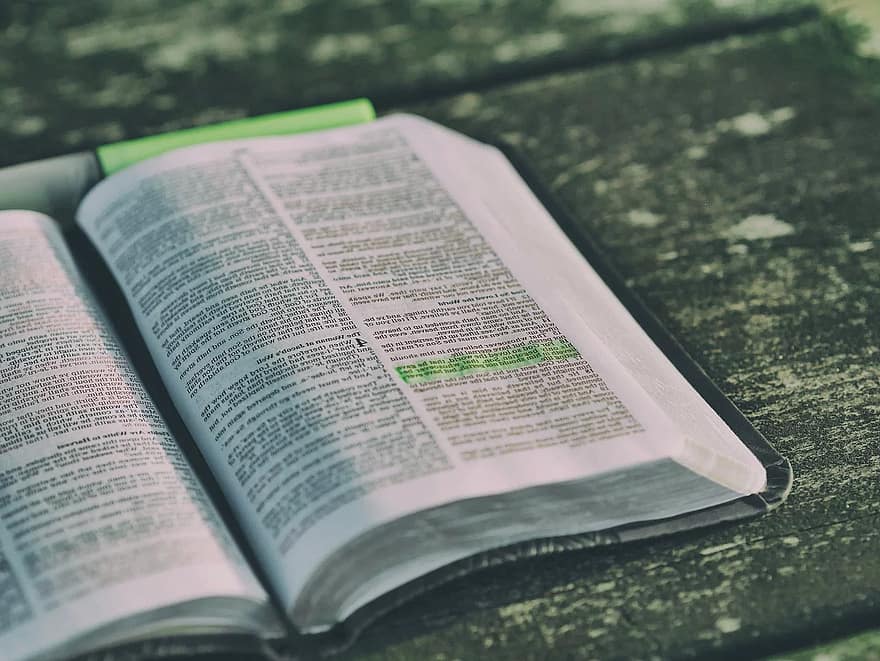 Centering Our Lives on the Word
Consistently preaching, teaching and applying the Word of God to every aspect of our lives—both individually and corporately.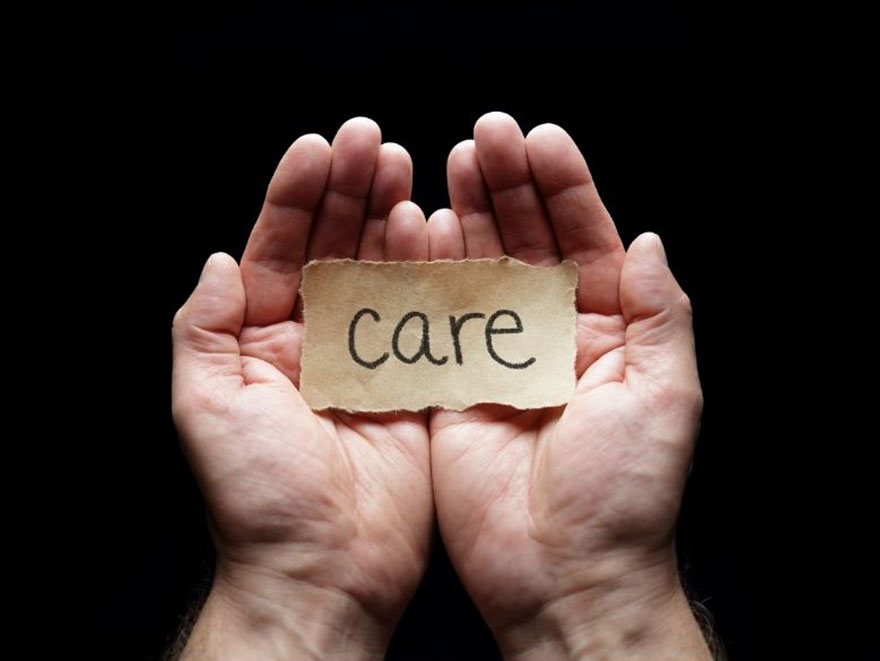 Caring for Each Other
Willingly being the hands and feet of Christ to meet the needs of others—both within our congregation and in the world around us.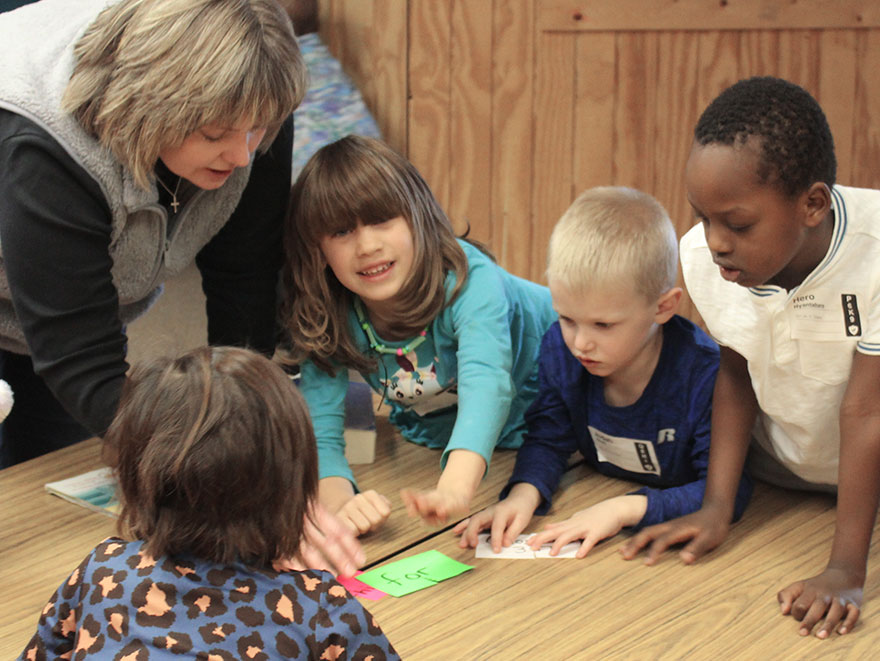 Leaving a Legacy of Faith
Intentionally stewarding our influence and our resources to transmit and cultivate life-long and multi-generational devotion to Christ—both now and long into the future.