Welcome to our Family of Families
Whether you are a family of 1, 6, or 12, we focus on reaching people for Christ, giving them a place to belong, and helping them grow in their faith.
We have a place for you!
Linwood is part of a larger movement of churches and people known as The Wesleyan Church.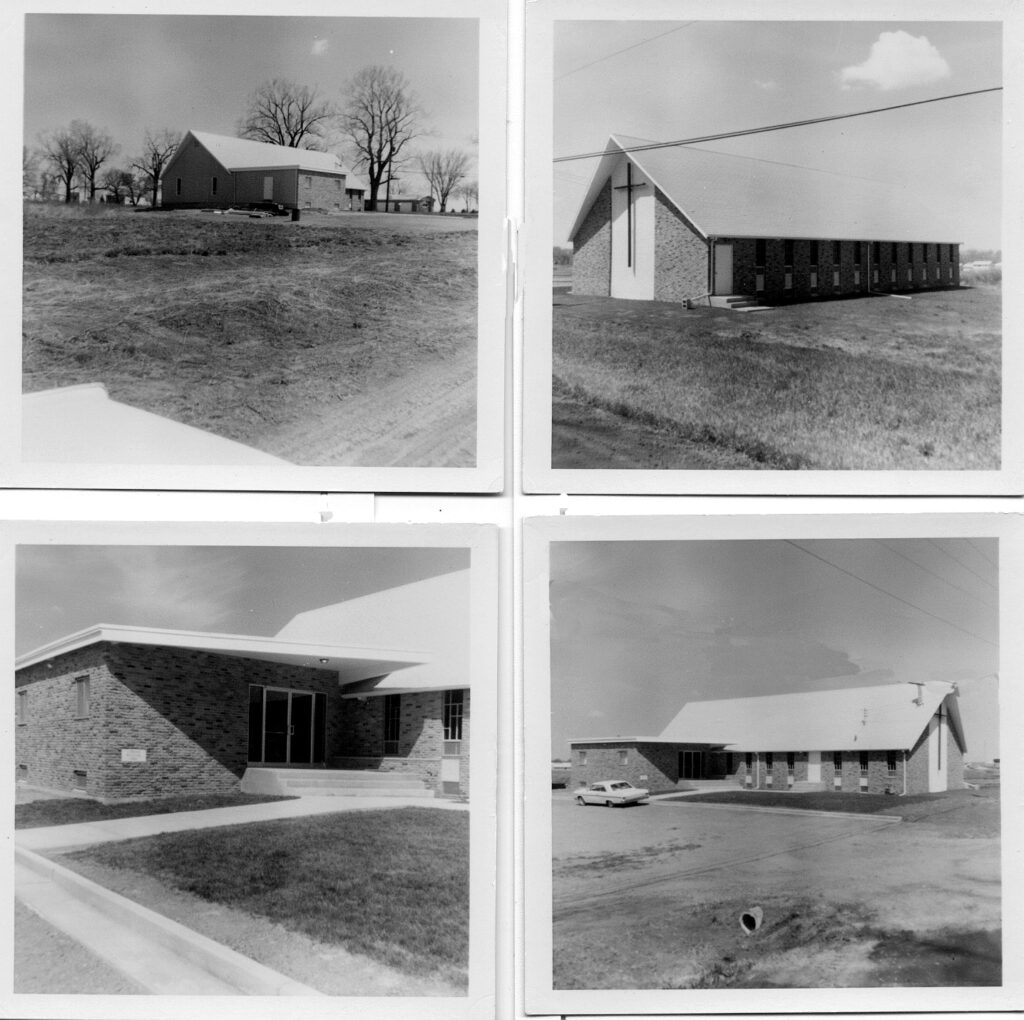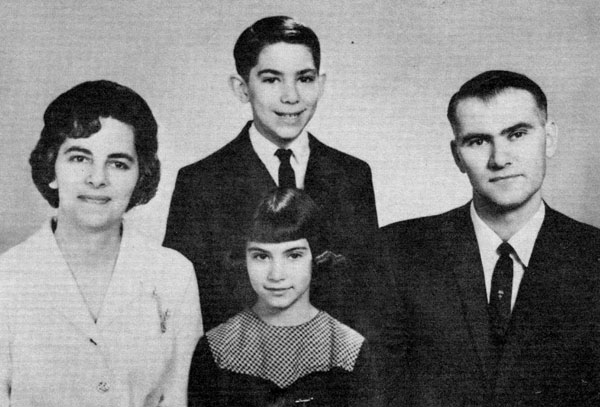 History of Linwood Wesleyan
Darrell and Ruby Wagner founded Linwood in 1963, which started as a small meeting in their home. Linwood has grown to be a dynamic and steady presence in the Sioux Falls community ever since. The congregation moved into its current location in 1989, adding a gym and south addition in 2005.
Our history includes planting churches locally and working with local ministries to affect the city of Sioux Falls. Many community organizations and ministries use the gym. To us, it is all about adding value to the community and building a spiritual legacy that guides future generations.