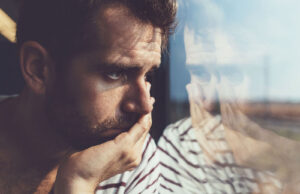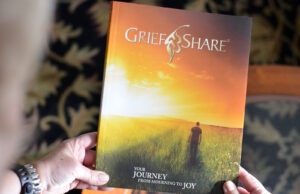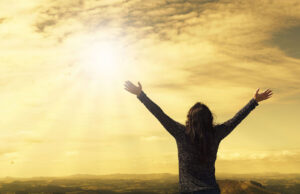 Grief is a long and difficult journey. When paired with the complexities of a pandemic, it can be overwhelming and almost unbearable. GriefShare group members this year faced inabilities to be with loved ones in their final hours due to hospital and nursing home restrictions that were beyond their control. Many did not have closure for longer periods of time because of group limits and postponements for funerals and other gatherings. They experienced isolation as many people did. That isolation is even more difficult with the recent loss of a loved one.
GriefShare groups meet weekly during a 13-week session to help those who have lost a spouse, child, family member, or friend move toward rebuilding their lives. If you or someone you know has experienced this loss, we welcome you to join this group of people who understand the deep hurt you feel.
GriefShare is made up of 3 weekly components:
A video
Support group discussion
Personal study and reflections.
All three of these components are equally important to healing in GriefShare. The group meets in a hybrid format which includes online and in-person attenders.  Each session is "self-contained," so you do not have to attend them in sequence. You are welcome to join at any time during the 13 weeks.
If you would like additional information, please email us.
Sessions
We are very pleased and excited to be offering two GriefShare sessions.
Monday nights from 6-8pm from Feb. 20 - May 22, 2023 and Thursday afternoons from 12:30 - 2:30 pm from Feb. 23- May 25, 2023.
Meetings will be held both online and in person as social distancing recommendations allow.
Monday Session
Thursday Session
[sp_testimonial id="3287"]