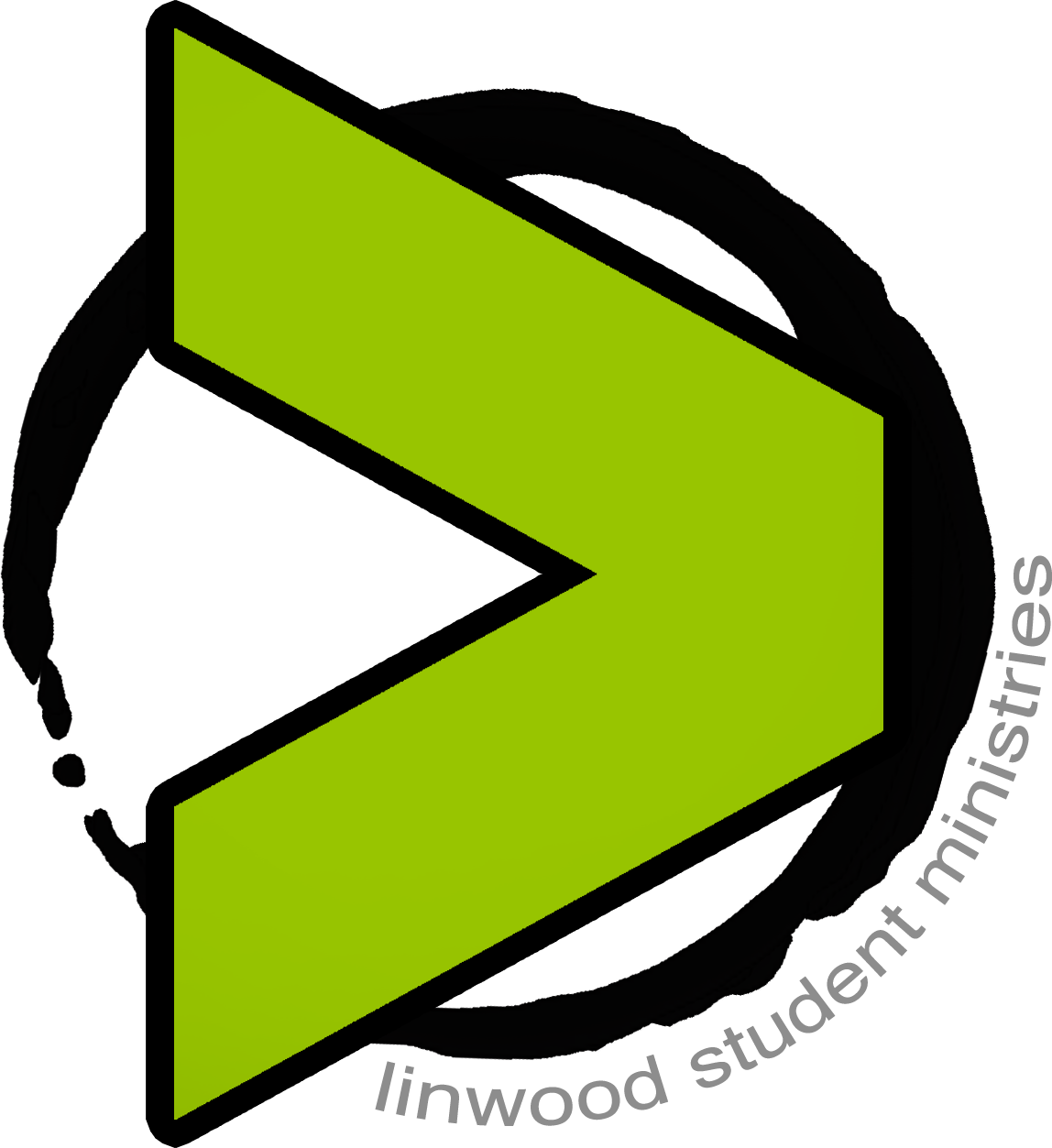 Our Anthem
It stems from Luke 9:23 which says "If anyone would come after Me, he must deny himself, pick up their cross daily, and follow Me." We believe this anthem at Linwood Student Ministries (LSM) charges our students to engage in their faith and to pursue Christ every day. We staple our brand with a statement:


"His Love has ALWAYS been greater. You were made for GREATER things."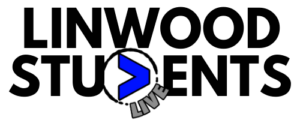 Wednesday Night Youth Services
Brand new? Interested in what LSM does? You don't need to be a member of our church to come! We are just thankful you are here. Here are some things to know:
New students will be welcomed by both our welcoming adult leadership team and our engaging student leadership team. We simply want to love and support you and your student.
Safety is a top priority! Be ahead of the curve and check-in before you arrive by downloading our free app. All students will check-in for safety and security.
All volunteers have already been pre-screened in background checks and interviewed for their heart for students.
Wednesday Service (LSM Live) officially starts at 6:30 pm, but our doors open at 5 pm for open gym/hang out.
Breakout Groups (small groups) are vital to our ministry. Each group is made up uniquely by their age, gender and grade.
Get ready to have fun, laugh, play games, engage in worship, interactive messages, and be discipled through respective small groups.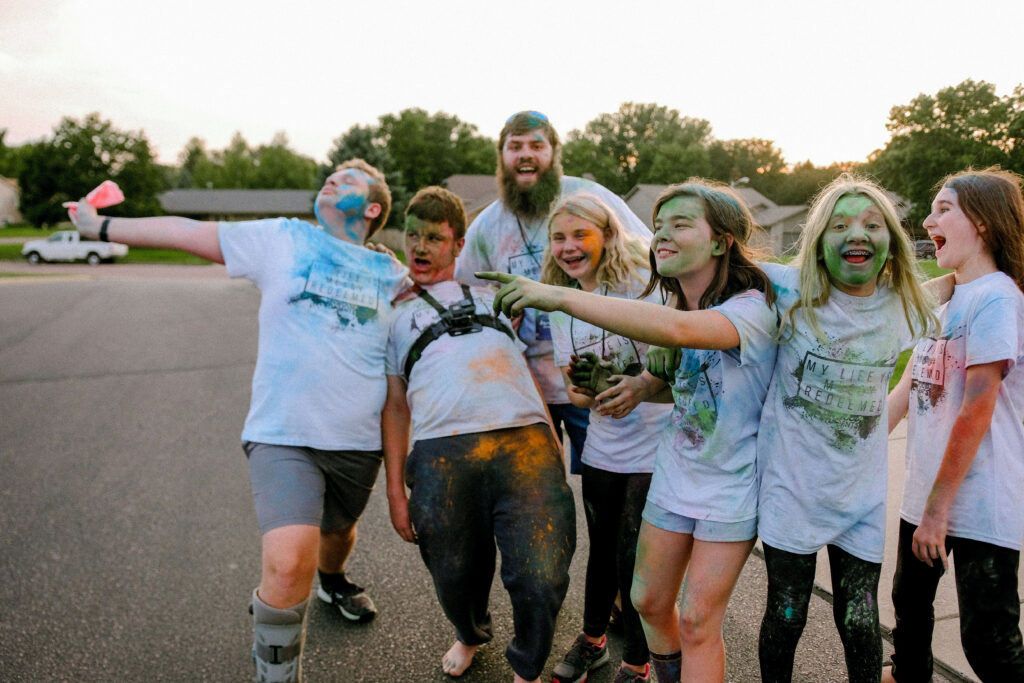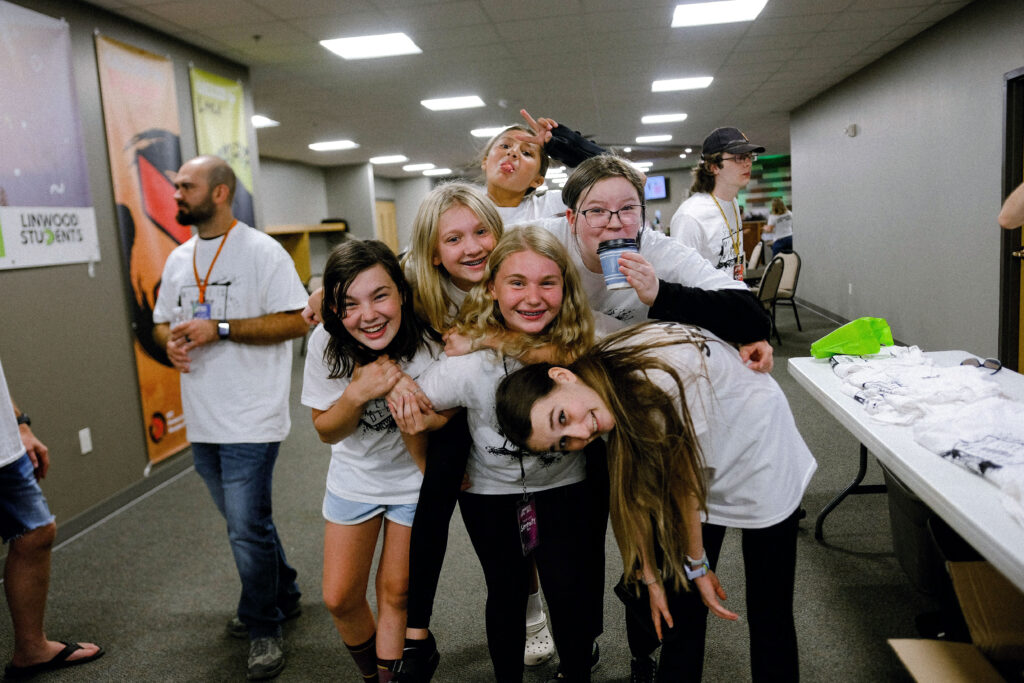 Social Media is huge for us! Follow us @LinwoodStudents for Facebook, YouTube, Twitter, Instagram and Snapchat.
Email our NextGen Pastor Zach McConnell.