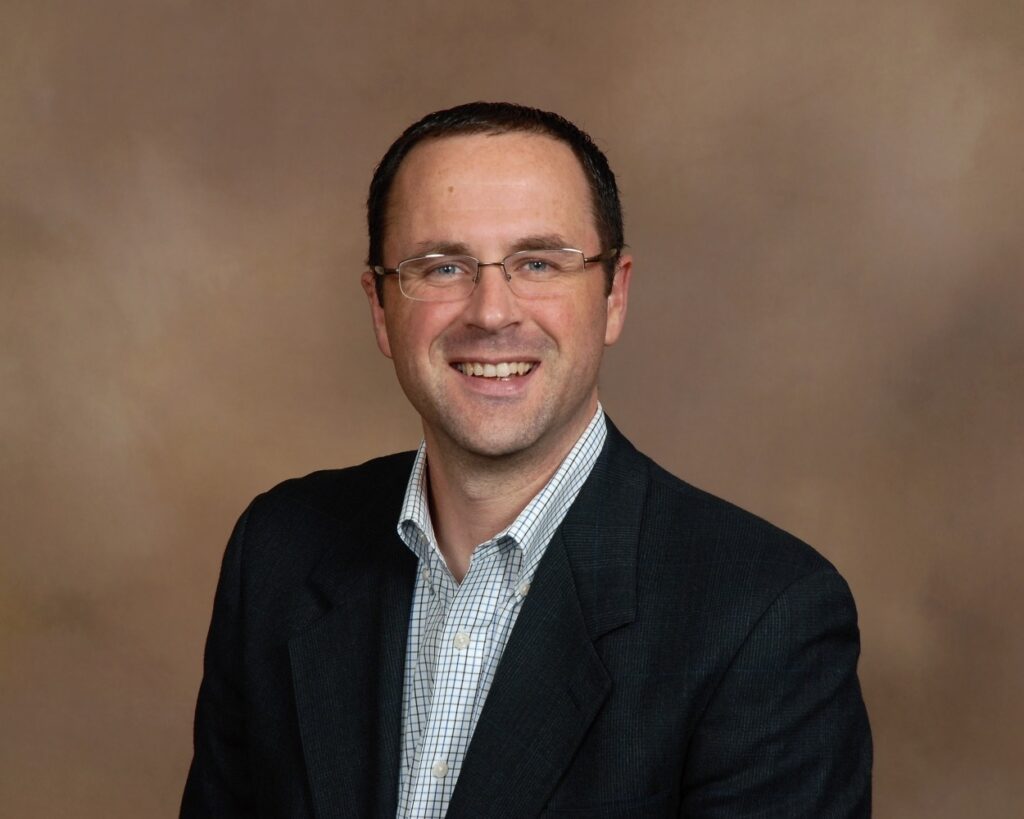 Disciple. Husband. Father. Pastor. The order is critical, and everything that matters about me flows out of these four roles. I am a Disciple of Jesus Christ, first and foremost and have been since 2001. I am the Husband of Heather since 2002 and the Father of four energetic young boys. I am an ordained Pastor in the Wesleyan Church, serving God and His people here at Linwood Church since February of 2018.
I grew up in Newcastle, WY and have served churches in Casper, WY; Charleston, WV; and Anderson, IN but am excited to be calling Linwood home and am looking forward to ministering in Sioux Falls long into the future. I received a Master of Arts in Christian Ministry from the Anderson University School of Theology in 2010 and have traveled internationally for mission trips to China, Peru and Nicaragua. When I'm not with my family or working, I'm probably running along a river somewhere.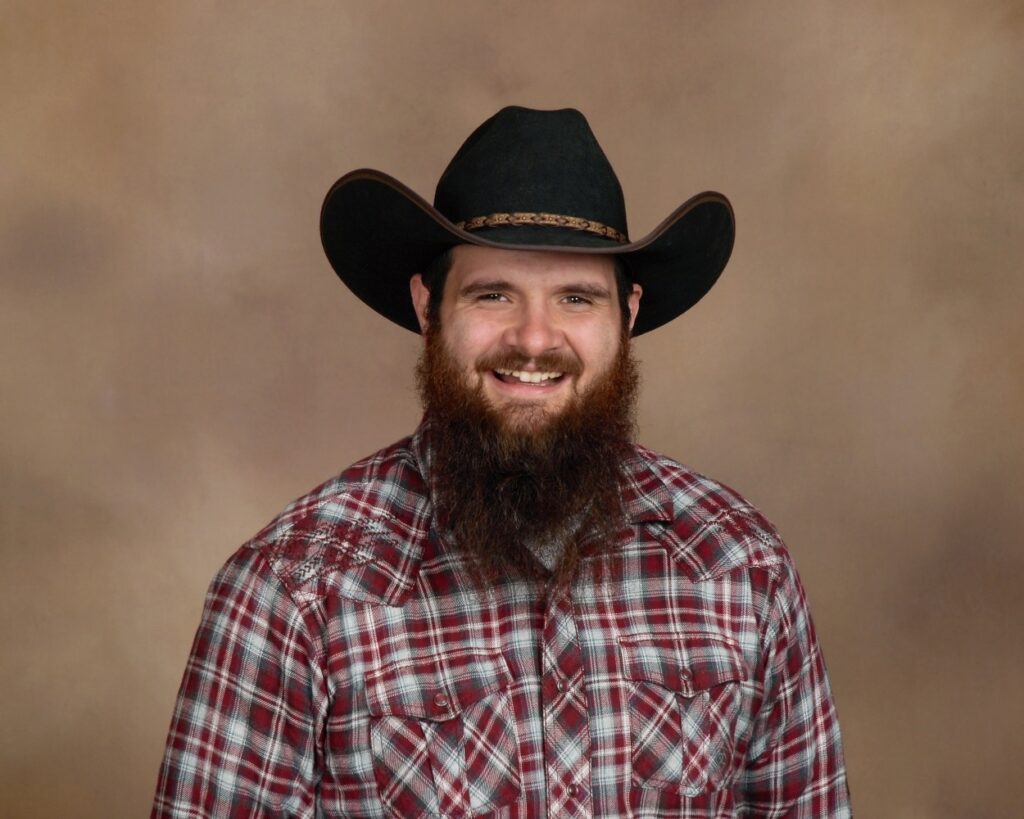 I believe God has created everyone for a purpose. Our identities, personalities, and beliefs are formed/challenged between the critical age of middle school and our college years. That is why I am so passionate about being in student ministries and leading our Residency program as we equip our next generation. I am honored and humbled to be the NextGen Pastor here at Linwood Church!
Born and raised in Indiana, I was called into ministry around 16 years old. I was blessed to gain my education from Indiana Wesleyan University (IWU) with a degree in Youth Ministries and Biblical Literature. My wife, Amanda McConnell, also graduated from IWU. I am crazy in love with her!!
I thoroughly enjoy being "Wild at Heart" and being in the outdoors – camping and hiking. I also am a diehard fan of the Indianapolis Colts and Purdue Boilermakers; I want to be on Survivor or The Amazing Race; and I can be won over with Reese's and orange soda.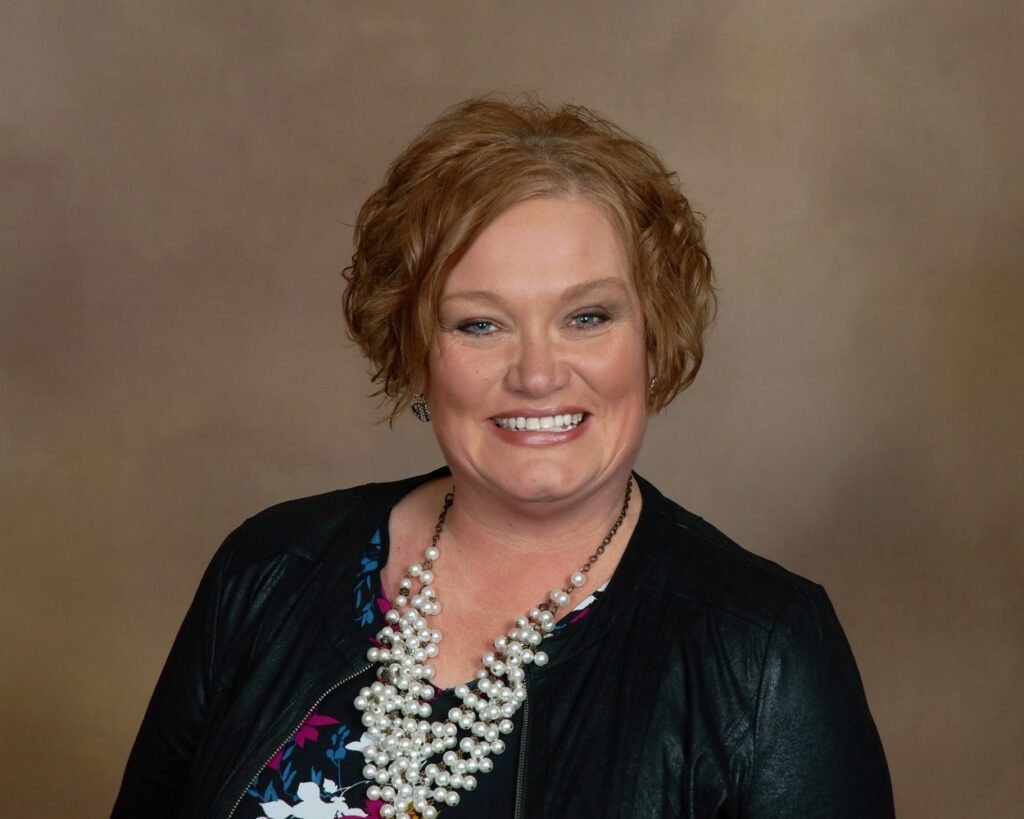 My family (husband, Curt, and daughter, Ciyah) and I joined Linwood's Family of Families in September of 2019. I love serving as our Children's Pastor and leading our KidsWay children's ministry, which ministers to children from birth through 5th Grade. I am passionate about Grief Ministry, leading several sessions of the nationally renowned GriefShare ministry each year.
I grew up in Gillette, Wyoming and moved to Sioux Falls in 2005. I have a degree in Criminal Justice and Police Sciences through the Sheridan College – Gillette Campus. My degree originally brought me to work in South Dakota with at risk children and youth in Residential Treatment facilities as well as with hurting families on the Pine Ridge, Lower Brule and Crow Creek reservations. I later went on to work for the Ronald McDonald House Charities of SD where I walked along side families of children who were receiving medical care in the Sioux Falls area. God called me in to full time ministry in 2016. I am now currently attending classes through Oklahoma Wesleyan and Kingswood University while working toward Ordination with the Wesleyan church.
Our family loves to spend our free time camping and fishing. We just enjoy being outdoors in general. Nothing better than spending time out in the beauty of God's creation!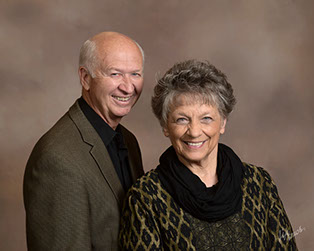 I want to be known first as a son of God in Christ. Saundra and I have been married for 46 years and have three grown sons and six grandchildren who are the joy of our lives. After 44 years of pastoral ministry, we have been serving as missionaries with the Wesleyan Church in Nepal, and currently located in Mitchell, SD. Since 2018, we have been thoroughly enjoying pastoring responsibilities here at Linwood Wesleyan Church, first as the interim pastor and now in the area of Pastoral Care.
Both Saundra and I grew up in north central Kansas, and both graduated from Indiana Wesleyan University—Saundra with an Elementary Education degree and me (Keith) with a degree in Pastoral Ministry. Since then we have pastored three churches, two in Iowa and the Mitchell Wesleyan Church for 32 years, before spending a year in the beautiful country of Nepal as missionaries. Saundra loves hosting friends in our home, and I have enjoyed motorcycling, reading, astronomy, and chocolate over the years. The path of life God has led us down has been a wonderful adventure, and our participation with the Linwood Church family has added a delightful new chapter to our lives.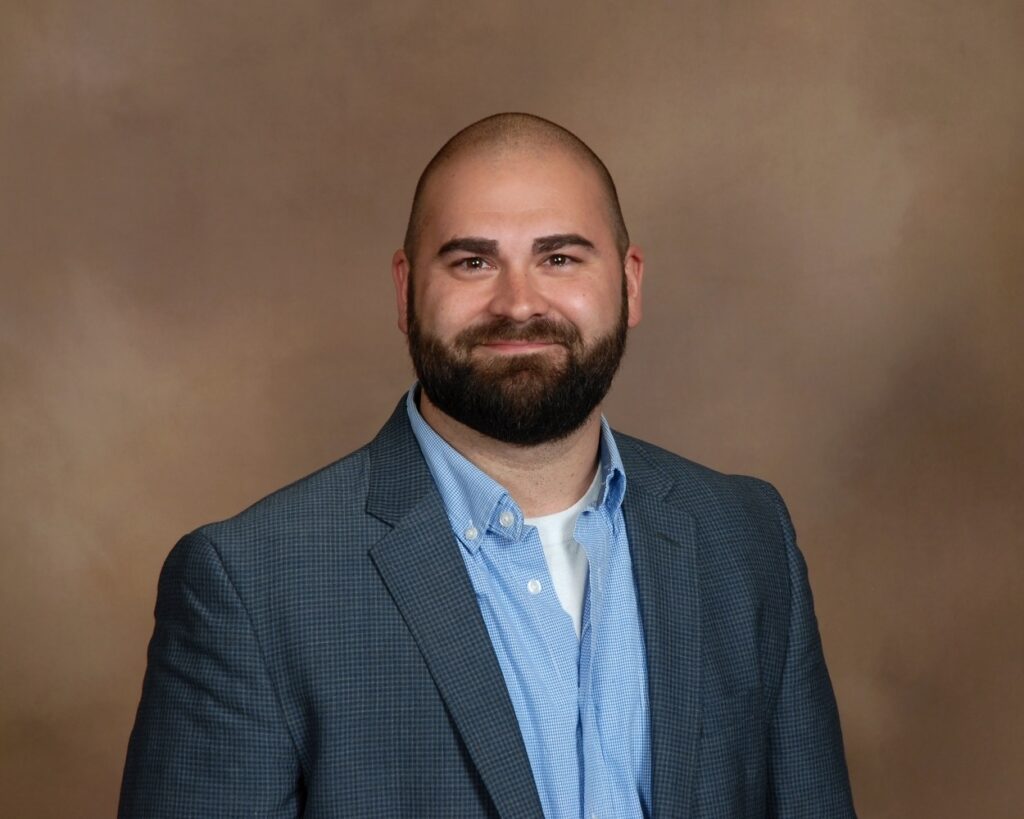 I believe one of the reasons that God gives us all different gifts, talents and passions is to help us find ways to connect with Him. I feel so blessed to be able to use my passion for music to serve such a marvelous God. I am drawn to worship ministry because no other person or thing is worthy of our praise, and it is my goal to point to Christ in all that I do. I joined as worship leader at Linwood Wesleyan Church in August of 2018 and am so excited to serve along side this family in Christ.
I am originally from St. Paul, Minnesota and have lived in the Sioux Falls area since 2007. My beautiful bride Katie and I have been blessed with two wonderful children, Serenity and Taylor. Together we enjoy the great outdoors. Gardening, kayaking, and good old-fashioned water fights are some of our favorites. When I enjoy time alone, I am likely fishing or playing guitar under a tree somewhere.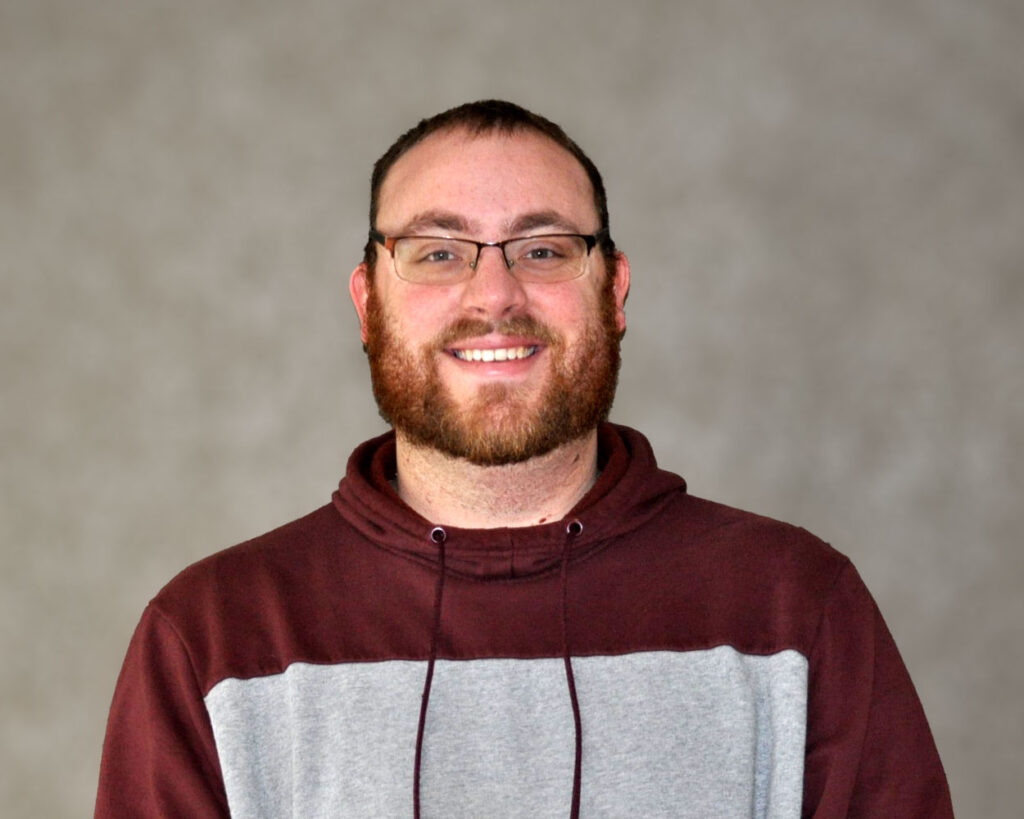 I came to Linwood in the summer of 2021 when I joined as Linwood's resident. I am humbled to be serving here in any way that I can and seeing the love that people have for each other. My wife, Sarah, and I love being a part of the "family of families" at Linwood.
I was born in Brookings, but my family moved to Minnesota when I was in middle school. It was here that I met my lovely wife there and we got married in 2015.
I served at a church in Blaine, MN, and started on my path to being ordained through Oklahoma Wesleyan University. We moved to South Dakota where I would graduate from South Dakota State University with a degree in Communication Studies. Sarah and I live in Madison and enjoy spending time outside, swimming, fishing, bonfires, and playing with our two dogs.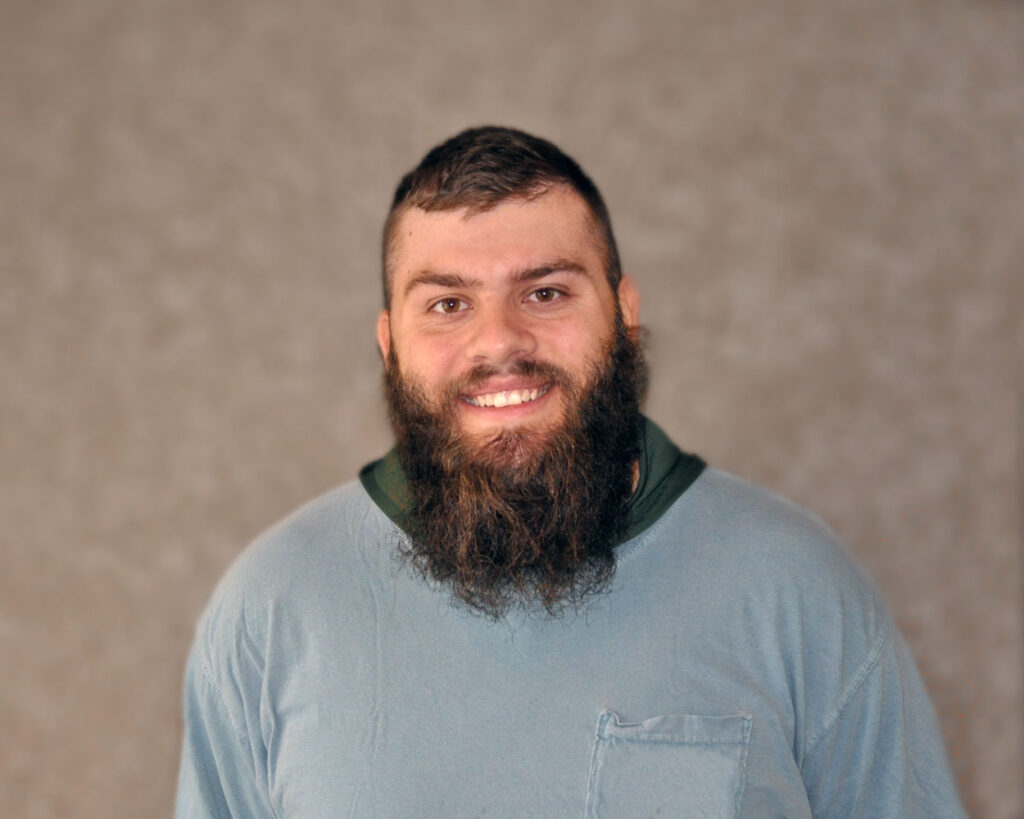 I came to Linwood in May of 2022 as a new resident working in the Student Ministry.  I am very thankful for this incredible opportunity to see what God is doing in Sioux Falls.  I am very glad that God called me here to serve and learn as I grow in the ministry He set before me.  I hope to build a future with Hannah as she graduates from Indiana Wesleyan next year.  We are both excited to join Linwood's family of families.
I attended Southern Wesleyan University in South Carolina.  I graduated in May 2022 with a degree in youth ministry and while there I served as a youth volunteer in a small church.  I served as a youth pastor in Michigan during the summer months of my college career.  I enjoy spending my time fishing, hiking, and camping.  I also enjoy time with friends playing card games or board games.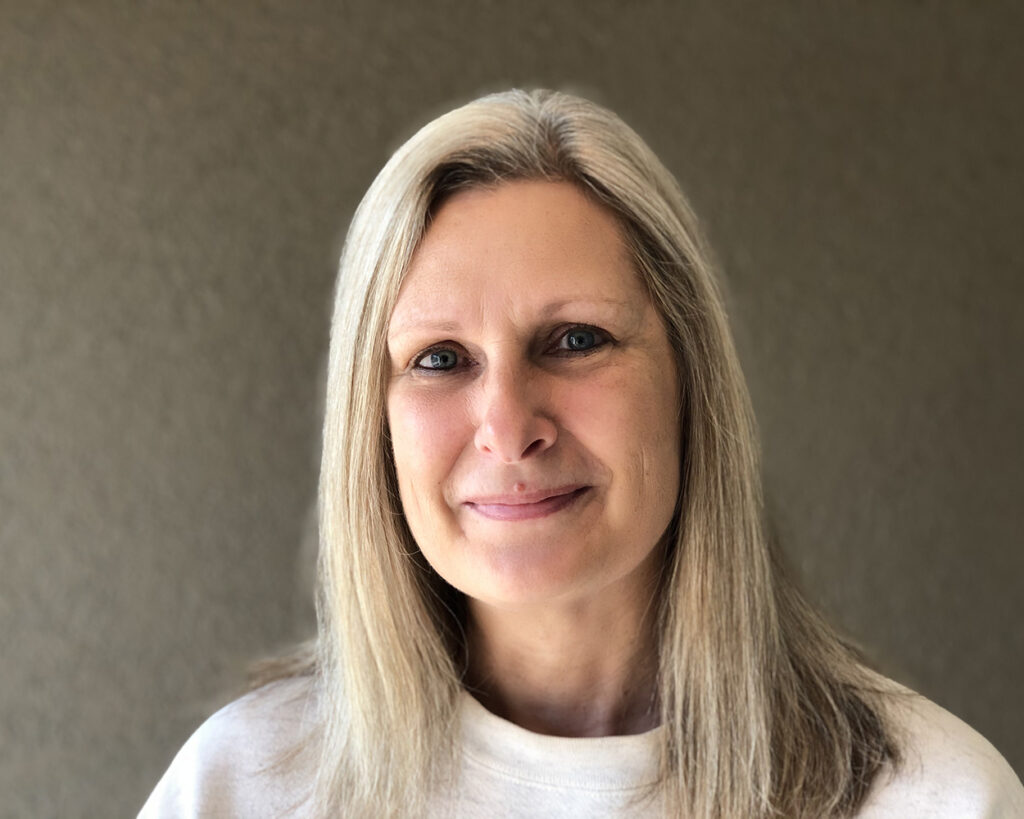 Working at a church is not new to me, but having the opportunity to be working back at one, has been a blessing. 
Born and raised in Mitchell, my career began on a production floor.  From there I was able to advance into the office.  I didn't just spend my life doing administrative work, I ventured into other avenues such as cosmetology and web developing.  Some of my work you may have seen, such as this website.
I moved to the Vermillion area in 1998 and with that adventure bought an acreage near Wakonda, no not the town featured in the famous movie. Being a huge animal person, it didn't take me long to have many pets. I do imagine when I go to heaven, I will be surrounded by so many animals, my human connections won't be able to see me.
I have one son, Chase, that is my pride and joy. He has been with his girlfriend, Terra, since high school and together we are a family of three. Me and my kids.
2020 brought many changes to all of us, but especially me. I took a bad situation and decided to make something positive out of it. At the coaxing of my kids, I sold the acreage and moved to the Sioux Falls area. My venture then brought me to Linwood. I couldn't be happier in the decision as all of you have really made me feel part of the "family of families."